REGION BY REGION
(OBLAST BY OBLAST)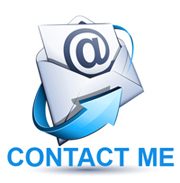 Vologda
vologda –

вологда
Vologda is an old city. The first mention in chronicles dates back to 1147. Today Vologda is a pleasant provincial city with a high concentration of churches and monasteries. The major landmarks are the 16th century kremlin and St. Sofia's Cathedral built in 1570. Both are located on the bank of the Vologda River next to each other. The entire ensemble is very photogenic to say the least.
St.Sofia's 78m gold-topped bell tower was built in 1870. Visitors are encouraged to climb the tower to enjoy the aerial view.
The city straddles the Vologda River.
In Vologda.
The 14th century Spaso-Prilutsky Monastery stands on the northern outskirts of the city.