REGION BY REGION
(OBLAST BY OBLAST)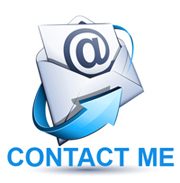 Kaliningrad
Kaliningrad – Калининград
The entire Kaliningrad oblast was a German territory from the 13th century until 1945. The city of Kaliningrad before 1945 was named Koenigsberg – the capital of East Prussia. Despite heavy destruction the city suffered in 1944-45 it preserved some West European features.
Gothic cathedral built in 1333
Victory square is the current city center
The Curonian spit is a narrow landmass lined with high sand dunes, deserted beaches and forests.
Dancing trees